Welcome to the Parent Teacher Association for Brookvale Elementary in Fremont, California. Our mission is to encourage and promote parent involvement to benefit our childrens' education. Please join us!
---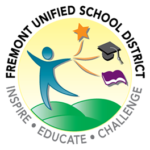 Dear Brookvale Parents, On behalf of the Brookvale PTA, here is a summary of what we know about the recent ...
Read More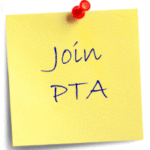 2017-18 Membership Drive Be informed. Be Active. Be Your Kid's Biggest Fan! PTA Membership is open to everybody—Parents, students, grandparents, educators, ...
Read More