December 4th through 8th is Computer Science Week at Brookvale!
Brookvale PTA is sponsoring a school-wide assembly on Monday, Lasers in Space. Students will discover how lasers transform space exploration, be amazed as laser projectors teach about the planets and the sun, and learn why today's most advanced space probes carry laser-powered instruments.
What is the Hour of Code?
The Hour of Code started as a one-hour introduction to computer science, designed to demystify "code", to show that anybody can learn the basics, and to broaden participation in the field of computer science. It has since become a worldwide effort to celebrate computer science, starting with 1-hour coding activities but expanding to all sorts of community efforts. Check out the tutorials and activities. This grassroots campaign is supported by over 400 partners and 200,000 educators worldwide.
When is the Hour of Code?
The Hour of Code takes place each year during 
Computer Science Education Week
. The 2017 Computer Science Education Week will be December 4-10, but you can host an Hour of Code all year round. Computer Science Education Week is held annually in recognition of the birthday of computing pioneer 
Admiral Grace Murray Hopper
 (December 9, 1906).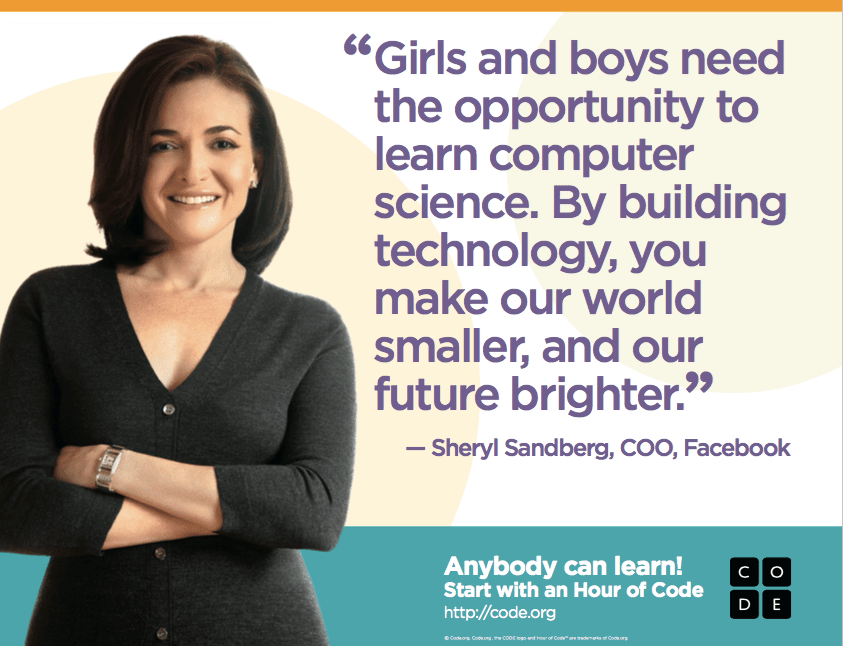 ---