Brookvale PTA also participates in several "passive" fundraising programs.
---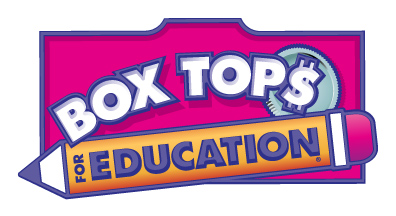 Box Tops for Education has helped America's schools earn over $475 million since 1996. You can earn cash for Brookvale by clipping Box Tops coupons from hundreds of participating products. Look for and cut out the logo above on products you already buy.
For more information, visit www.boxtops4education.com
---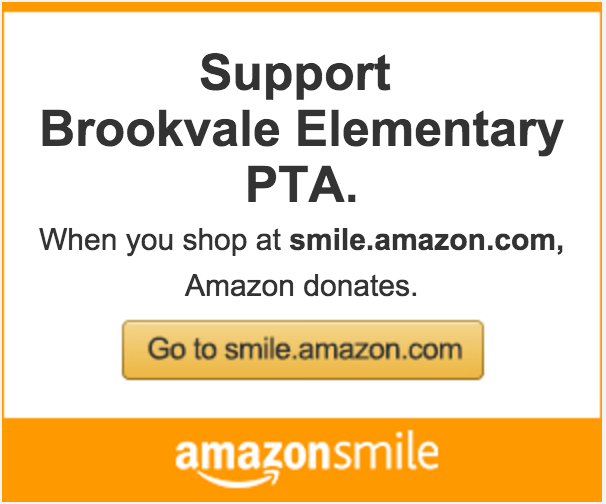 Brookvale PTA is participates in the Amazon Smile program. Just go to smile.amazon.com whenever you shop and select "Brookvale Elementary PTA" as your charity of choice, and Amazon will donate a percentage of your purchase to the PTA. Thank you for your support!
---

Support Brookvale PTA by downloading the Benefit mobile app and using digital gift cards when buying clothes, movie tickets, groceries, or even indulging in a latte. Just a few of the merchants who participate:


---
Do you shop at our local Lucky? Brookvale PTA is now a part of the Lucky Shares and eScrip programs. Through this program, eScrip contributes a percentage of the amount you spend at registered merchants (Lucky, Safeway, Amazon, Dell, DriversEd.com, etc.) back Brookvale PTA.
Registration at www.escrip.com is quick and free (Group Name: Brookvale Elementary PTA, Group ID: 500046570). The list of merchants (EScripMerchants) seems small, but shopping.escrip.com has a huge range of participating merchants.
Feel free to email Salil if you have any questions or concerns. Please consider enrolling into this program to make a difference! Thank you!